Leading Manufacturer of Medals In China
Gold, Silver & Bronze Medals - No Minimum Orders
If you are looking for custom medals from China, KINGTAI is the best choice for you at factory prices.
Since 1996, we produced millions of personalized medals and trophies for our customers from 150 countries with creative designers and advanced machinery and equipment.
As a professional award medals manufacturer, we are the real source medals factory with 70 workers and whole production process from draft to shipment.
We have in-house team for manufacturing, designing, printing, and engraving; thus maintaining quality and perfection in everything. We make every piece admirable and unique to serve you satisfaction in every delivery.
We offer them to choose any colors, shapes, and size as per their requirements. If necessary, we also do customization to meet their expectation with desirable text and images.
We take care of every step from understanding our clients' requirements to manufacturing to delivery.
Free samples before product manufacturing will help you to check the quality of the products and modification of the specifications.
Our logistics partners ensure about the safe and timely delivery to any location.
If you want to design and make unique kinds of medals, talk to our specialist to share your requirements.
SGS Disney certificated manufacturer;Universal Studio certficated manufacturer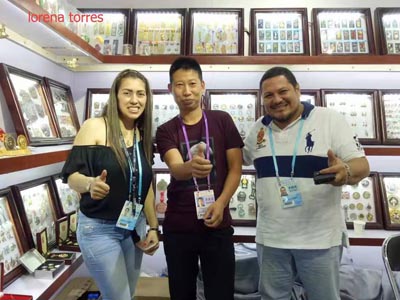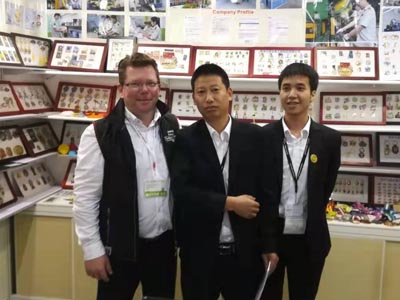 I509001:2008,Walmart, SEDEX, FDA.
KINGTAI is the leading designer and top-line manufacturer of custom medals, China medals, gold, bronze, silver, copper, express, and completely customized medals with no minimum orders.
Our custom medals (gold, silver, bronze, copper, brass) are designed for everyone: men, women, boys, girls, youth, race, military, awards, achievement, corporate, forces, enamel, insert, sports, championship, and all types of events.
We deal in medallions, medallions necklaces, medals plus, medals made to order, campaign medals, medals of CHINA catalog, antique medallions, awards, plaques, and trophies in China.
Create custom medals of your choice online. Every custom designed championship medal has the history of China craftsmanship coupled with China ingenuity and technology. Order today and have tomorrow. Fast turnaround. Get a free quote or call us direct at 86-752-5706551.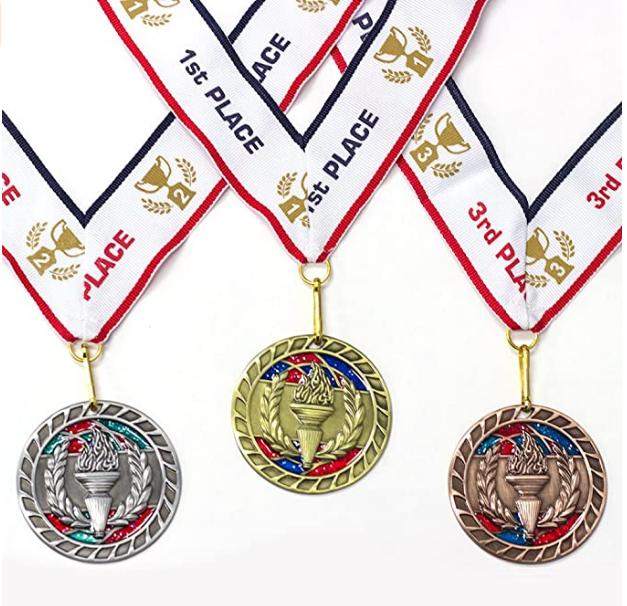 With a wide variety of medal designs, sizes, and neck ribbons.
You can design a truly memorable customized medal for your next athletic event.
We have designed awards in stock for every sport- if you do it.
We also support custom your own medal.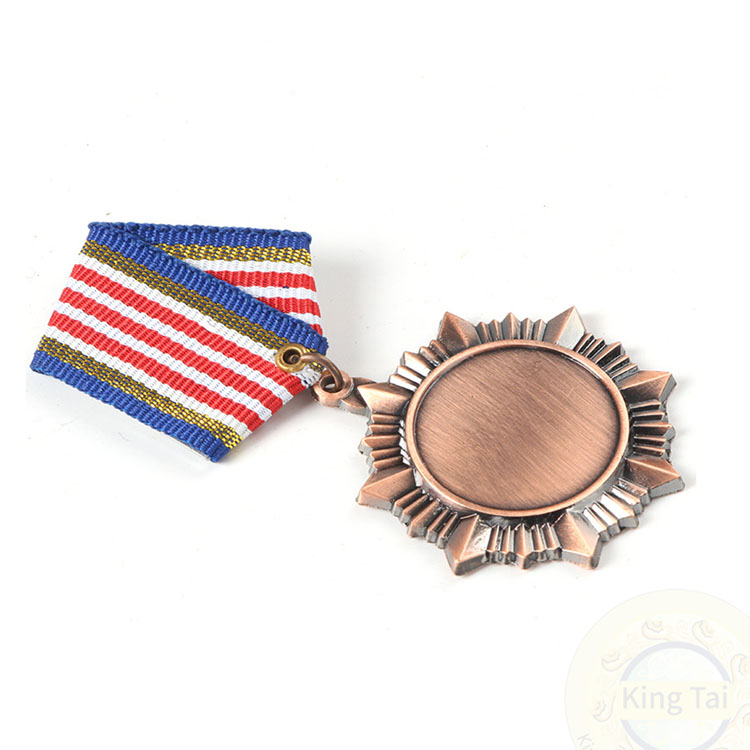 The Military Medal (MM) was a military decoration awarded to personnel of the Army and other arms of the armed forces, and to personnel of other ...
Custom logo and theme on military medals with free personalized design.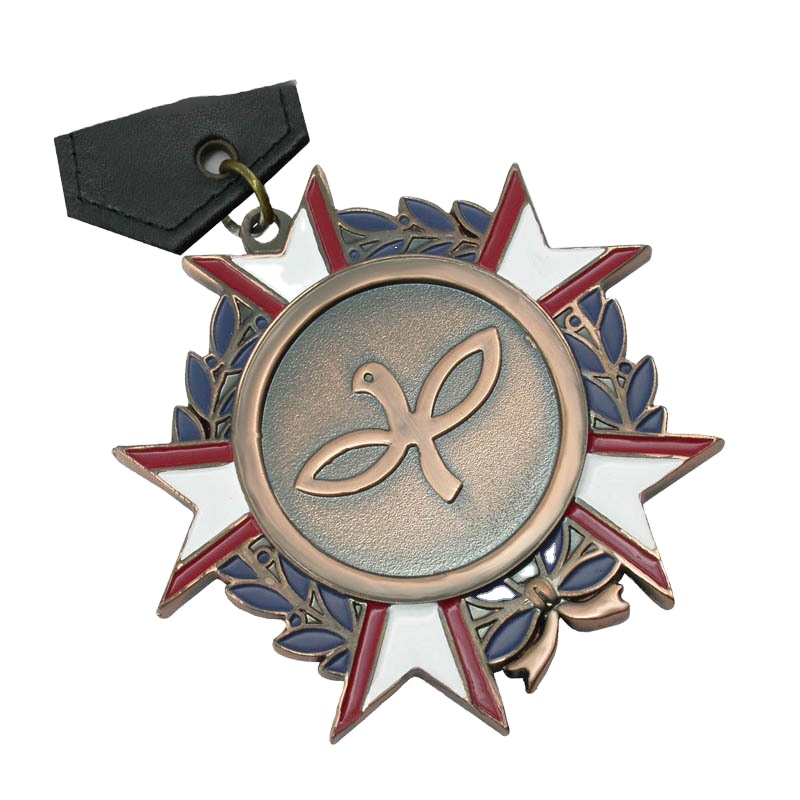 Religious medal plays a crucial part in spiritual lives.
Today, Catholic medals have become a refined art and are made of quality materials such as gold, silver and pewter.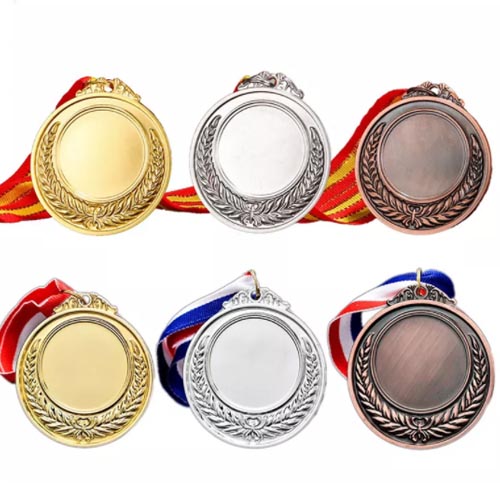 Blank medals are a combination of die struck brass and die cast zinc medals.
We support engraving or imprinting logo service in various sizes and finishes.
You can choose the location of logo, on the front or back of the medal.
Our creative designers will help you determine the best options for customization.
Create Fully Customizable Medals
KINGTAI has been the preferred Custom Medal Company in China to make dreams come true through personalized sports medals. Athletes and coaches that want high-quality, custom medals and awards have chosen our company to be part of this important moment. We let you design your own medal providing support and a heritage of craftsmanship combined with more than 20 years of experience.
Here's what else you'll be able to customize:
Next, choose the technique and materials used to bring your medal design to life.
Soft Enamel
Looking for a colorful medal? This medal style features colored enamel poured between the lines of your design, for a textured look and feel.
Die Struck
The most classic medal style, die-struck medals are textured and metallic with no added color, like a coin.
Offset Printing with Thin Epoxy Coating
This medal style features photo realistic printing with a thin layer of epoxy coating to protect the design.
Medal Material Color/Finish
Gold, silver, and bronze are just the beginning. Choose which metallic color and finish you'd like for your custom medal.
Shiny Gold
A gold finish with a polished surface
Shiny Gunmetal
A dark-gray finish with a polished surface.
Shinny Silver
A silver finish with a polished surface.
Consider the athletes, employees, or participants who will be wearing your medals and choose how long the attached ribbon should be.
14.5 Inches
Your ribbon will be 14.5 inches long, ideal for children's events.
15 Inch
Your ribbon will be approximately 15 inches long, ideal for children's events.
15.5 Inches
Your ribbon will be approximately 15.5 inches long, ideal for children's events.
16 Inches
Your ribbon will be approximately 16 inches long, the standard medal length.
16.5 Inches
Your ribbon will be approximately 16.5 inches long, ideal for adult events.
17 Inches
Your ribbon will be approximately 17 inches long, ideal for adult events.
18 Inches
Your ribbon will be approximately 18 inches long, ideal for adult events.
Determine how your medal will hang around the winners' necks.
Round Shape
The ribbon will be threaded through a small round loop in the medal.
Wide Shape-Custom Fit
The ribbon will be threaded through a wide, custom-fit rectangular loop in the medal.
Wide Shape-Large
The ribbon will be threaded through a large, wide rectangular loop in the medal, allowing the medal to move freely on the ribbon.
Why Do You Select Custom Medals?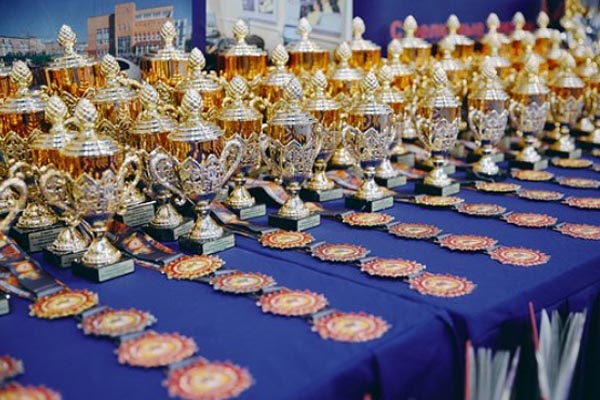 Custom medal proves that honor will be with you forever
One of the most popular uses of custom medals is during a race. Running is to raise awareness and encourage campaigns and for sports, it is an important moment to give medals.
Giving custom medals not only rewards runners but also is the perfect way to represent running. In fact, custom medals can be made with almost any design.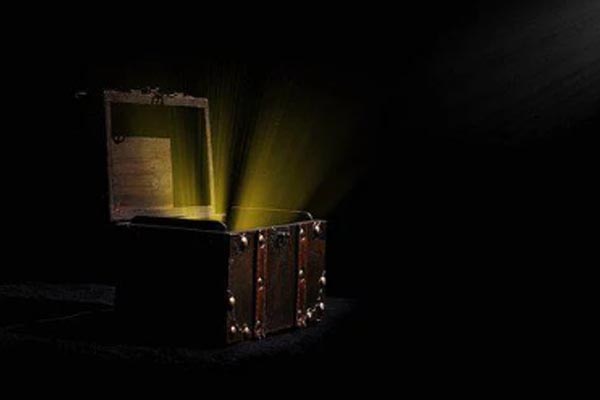 Custom medal is one treasure that you can treasure for life
Custom medals are the treasure at heart and their modern uses are different from those of their 1600's ancestors. Nowadays, custom medals are a great way to celebrate events, actions and skills and used for everything from races to school awards. Graduation medals are popular nowadays. So it's not surprising that so many organizations choose these custom medals as rewards.
Because of their personalized design and durable manufacturing, custom medals can hold feelings in a very unique way and can last for a long time. And custom medals are indeed the best way for people to make awards and memories that can last a lifetime.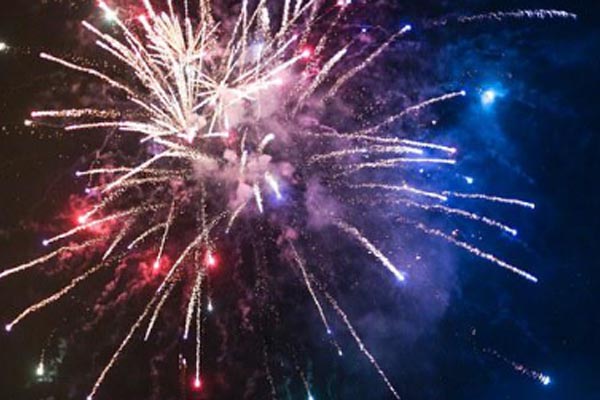 Custom medal is the perfect way to celebrate
We realize that our customers have different needs to celebrate with a medal and are ready to adapt to designing the best fiesta medals for them. It is not simple to transform a logo or image into a custom reward.
From design to detail, each factor of these custom medals comes with options. In order to conclude the transaction, you can make a custom medal sample to verification product quality before we process your full order.
How to Order Custom Medals?
At Kingtai, everyone wins so we make ordering your personalized gifts simple. You have the opportunity to customize and add individual touches to the following:
Design:
Choose what Artwork or Logo You Want to Use Incorporating Color, Text and Imagery
Shape:
Any Shape Medal Can Be Created
Size:
From 1 3/4" to 6" Medals
Colors:
Choose From an Array of Colors
Medal Finishes:
Gold Antique, Silver Antique, Bronze Antique, Gold Polished, Silver Polished and Bronze Polished All Available with Color fill
Neck Ribbons:
Choose from Printed, Sateen, Solid Color or Custom Print Your Own Neck Ribbon
Your Kingtai custom medal is sure to be one of a kind. We can recreate your existing design/logo or create new artwork at no obligation.
At KINGTAI we provide great customer service along with quality medals. We evaluate and receive feedback for each of our medals to make sure we provide quality custom medals that are also affordable.
We strive to replace "Cheap custom medals" with Quality Affordable Medals, custom or cast. It takes more time to find the right balance, but we think it's necessary to providing long-lasting awards at a price everyone can afford.
Frequently Asked Questions
Yes, we are an original medals manufacturer, and we are an original production factory with complete procedures from artwork to shipping.
As a professional medals factory, we provide OEM & ODM service, and we have no MOQ.
Normal samples time of custom medal is 5-7 days but longer when it is special or complex.
As one of the largest medals manufacturers in china, we have quality inspectors for every process in our medals factory.
Every medal has to be carefully checked to ensure that there is no problem with quality in the current and previous processes.
All need to be checked before being to the next process.
If we find that there are defects, we will solve them immediately.
Please offer the design logo by EPS, AI, CDR (Vector format with fonts converted to outlines or curves and include size, quantity, and colors).
Sample time: 7-9 days, production: 12-15 days, shipment: 3-5days
Yes, you can. We offer you free artwork and proof for your medal within 24 hours. And our excellent designer team will try their best to turn your idea into artwork. You can revise it without limit until you are satisfied with it.
For special medal designs like 3D medals, we will draw 3D rendering. So just try it!
In general, the thickness of custom enamel medals is better 3-5mm while that of UV printed medals is 2-3mm. The standard thickness is free.
You can choose the thickness according to your custom medal. The thicker medal just costs a little extra fee.
Yes, you can. Custom medals can meet your requirements. The popular shape is circle and shield. If you have no idea about your medal shape, you can learn more info on how to design your custom medals.
Of course. KINGTAI is pleased to make all medals of different sizes. In our system, we provide the size ranging from 1.5 inches to 4 inches. Other sizes can also be customized.
No limit! 4 colors or less is free. Then, adding one color will be charged the corresponding fee.
Certainly. We know that the medal is personalized for your participants. So we offer an exclusive service. KINGTAI often uses laser engraving to realize it. Meanwhile, an extra fee will be charged.
But if you want to your names or numbers with the metal line, they need extra molds. And you need to make separate order ( we call it "AB ORDERS"), and these orders will be produced and shipped at the same time.
We have provided laser engraving ( 0.17 $ per medal ) and deep engraving with color filled ( 0.60$ per medal ).
Of course you can. We offer fast UV printed medals and gloss dome insert medals. Both can use it. But we strongly recommend you to offer high quality and clear photographs and photos above 350 DPI in case of unclear printing.
We accept .jpg, .pdf, .tiff, .png, .psd or .bmp files.
Yes! You can! Although our system provides some neck medal ribbons, you can choose according to your favor. 2 types of medal ribbons for you to pick up- economical polyester lanyards and soft dye sublimated lanyards. You even add your logo to your custom medal ribbons!
You have 3 choices at KINGTAI.
The first one is to click our easy-operational Automated Quotation System. The system has a clear choice to help you make a decision. Just 1 minute to make your own medal online.
The second one is to contact our customer service. Tell us your requirements and we will help you finish it together.
The last one is our newly-developed medal design online system - an interesting paradise for you with much time, imagination and creativity. There are massive templates and elements for you to start your own medal.
At KINGTAI, they are usually made of metal materials like iron, steel or zinc alloy.
You will commonly see 6 popular types of medals. No.1 Antique medals. No. 2 Soft Enamel Medals. No,3 Hard Enamel Medals. No.4 Shiny and Sandblast Medals. No.5 Stock-Shaped Medals. No.6 UV Printed Medals. These medals have their own features to meet your needs.
Our custom medals cost under $3.02. Some medals are even as low as $0.54/pc. Because we consider some customers' small needs from 1-10000. Custom Medals No Minimum! Moreover, no fee for free artwork and shipping. Therefore, do not worry about your budget!
Yes, we do. We will charge a mold fee. But we will keep your mold for 2 years. It means that if your medal design is not changed, you can place an order again without a mold fee. This is our gratitude to our regular customers.