Custom Sandblast Pins Manufacturer in China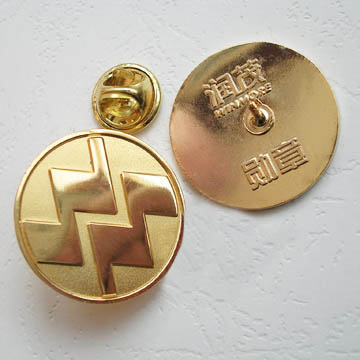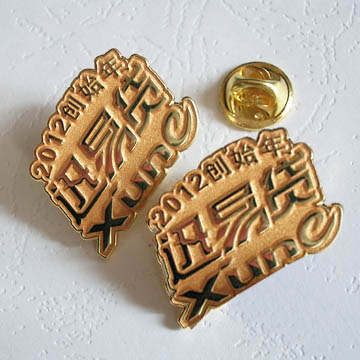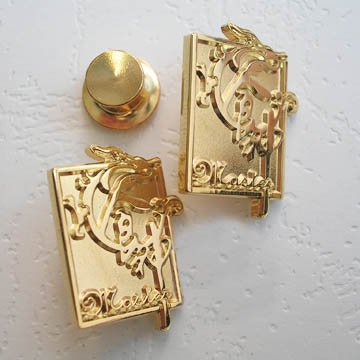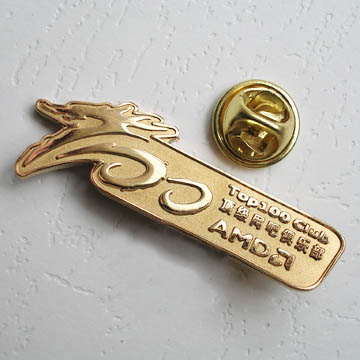 The sandblasting process is a process that uses high-pressure sandblasting machinery to directly impact high-speed sprayed sand particles on the surface of an object. In this way, a tiny grainy texture is created on the surface of the pin, giving it a more textured look.
Sandblasted pins have a unique visual effect and feel, making them popular in pins production. The sandblasting process gives the pin a uniform, grainy texture on its surface that won't fade or fade easily. This allows the sandblasted pins to not only have a high-quality appearance but also stand the test of time.
Sandblasted badges can be customized to suit individual preferences and needs. You can choose from different shapes, sizes and materials and add personalized graphics, letters or slogans to create a unique badge design. This makes the sandblasting badge not only a decoration, but also a way to show personal honor, team belonging and personality charm.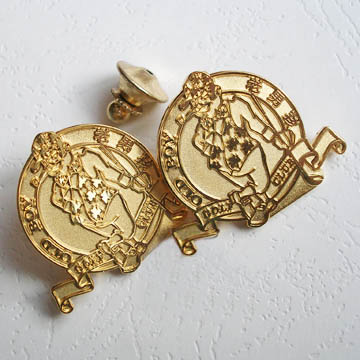 Why Choose Sandblast Pins?
Sandblasted pins have a wide range of applications in a variety of situations. Whether as a personal accessory, team logo, or as a commemorative gift, sandblasted pins serve a unique purpose. It can reflect one's identity and taste, and can also be used as a tool for communication, presentation and reminiscence.
All in all, Sandblasted pins use a unique sandblasting process to create distinct textures and textures, making them a unique and popular decorative item. It can be personalized to show personal charm and taste, and play an important role in various occasions.
Custom Sandblast Enamel Pins - Examples Of Products
Compared with traditional badges, sandblasted badges have a unique texture and touch, allowing you to feel the high-quality craftsmanship and details. It uses high-quality metal as raw material and is finely ground and polished to create a smooth, strong and durable surface. The sandblasting process gives the badge a unique graininess, making the pattern more vivid and vivid.
Not only that, sandblasted badges can be personalized to suit personal preferences. You can choose from different shapes, sizes, and colors, and even add personalized graphics, lettering, or slogans. In this way, your badge will become an unparalleled unique item that reflects your personality and taste like no other.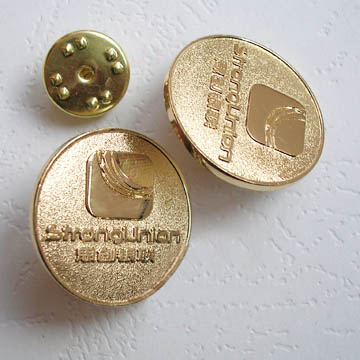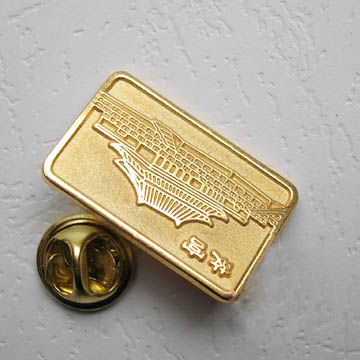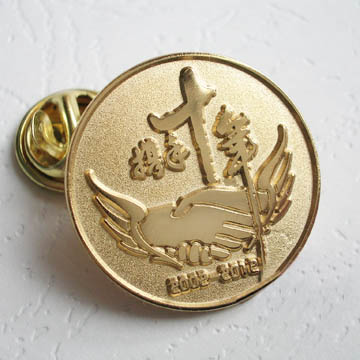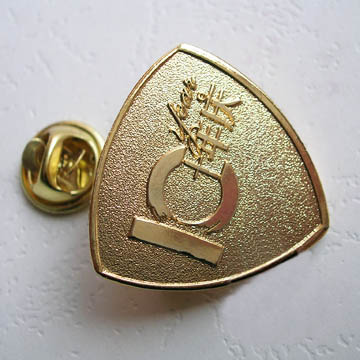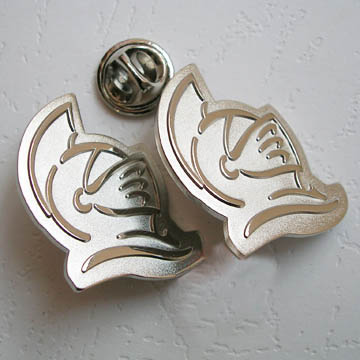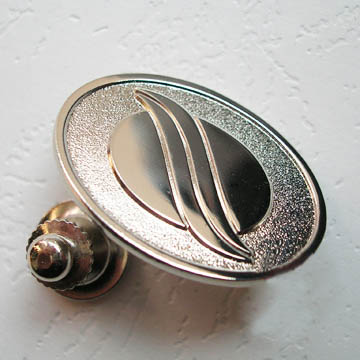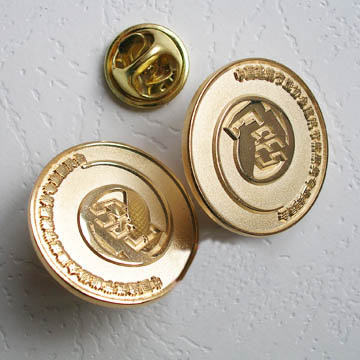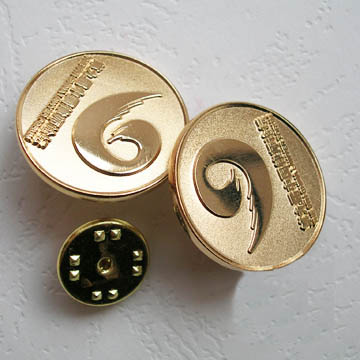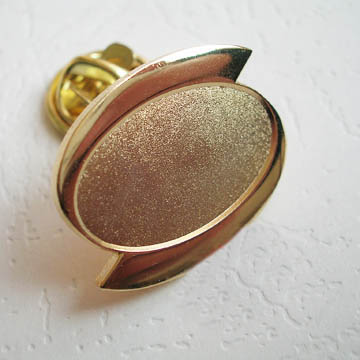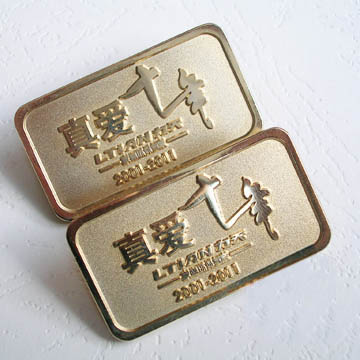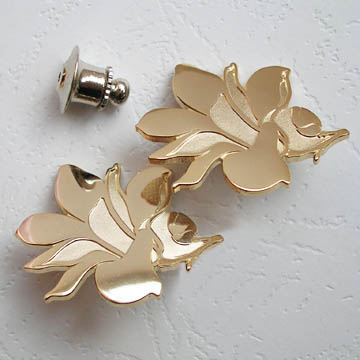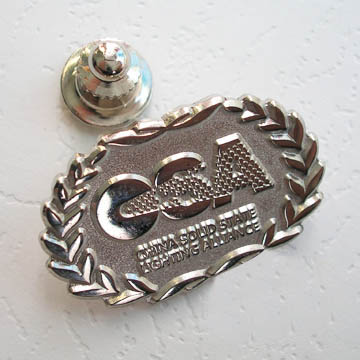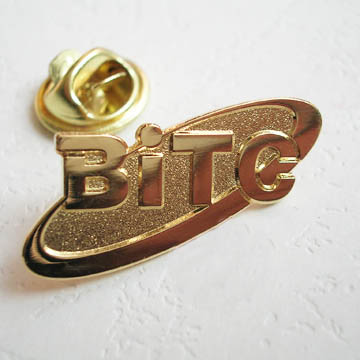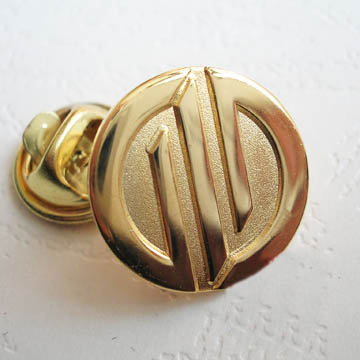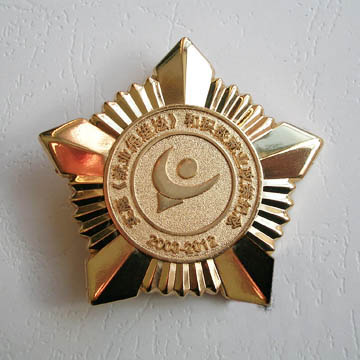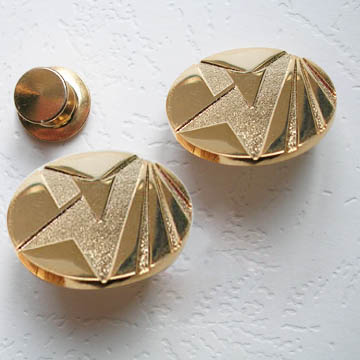 About Customized Services & Certification
Custom made Sandblast pins are easy to produce and quite cost-effective. You have the ultimate freedom over your design choices because enamel paint is easy to work with. No matter how complex your design is, Kingtai can deliver the top-quality custom enamel pin to your doorstep.
Kingtai is a well-respected metal craft manufacturer known.Which has holding more than 25 years various crafts production experiences.Since its inception, the licenses and patents that we have obtained is more than 30 pieces, several of which are Disney, Wal-Mart, Harry Potter, Universal Studio, MARVEL, SGS, CE, FDA, and ISO9001.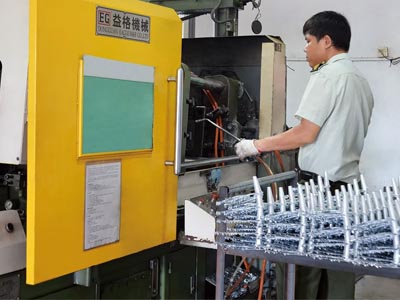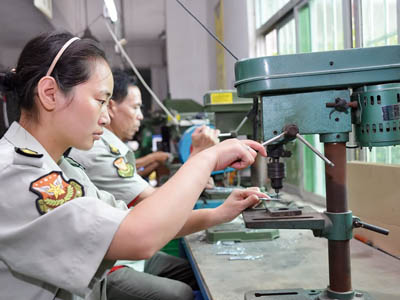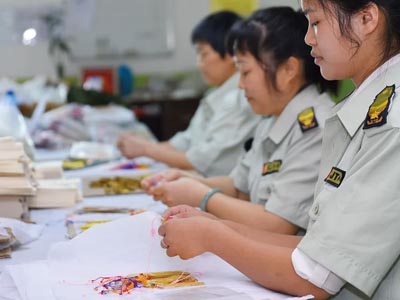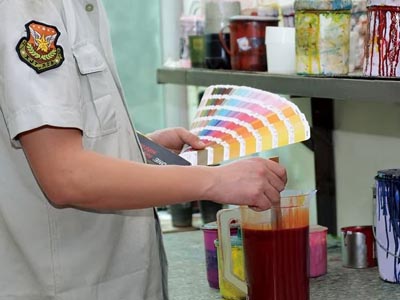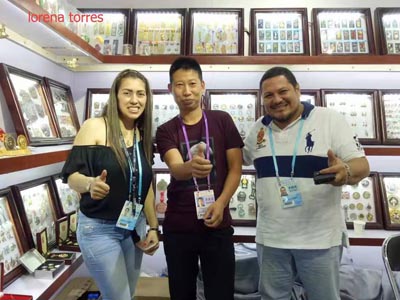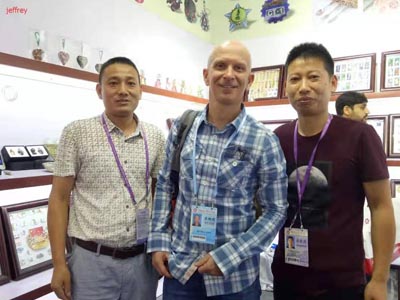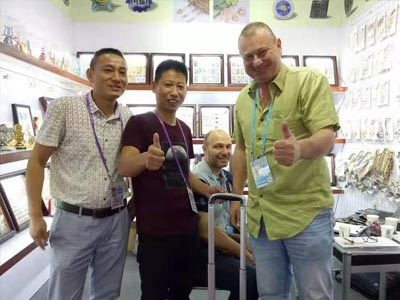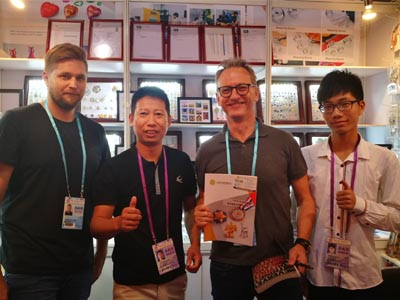 As for pins, we have many choice for plating process :
Now that you have some understanding of the sandblast pins, you should also know about our plating and accessories options and so on.
Plating color option
Optional Attachments
Pin Packaging Options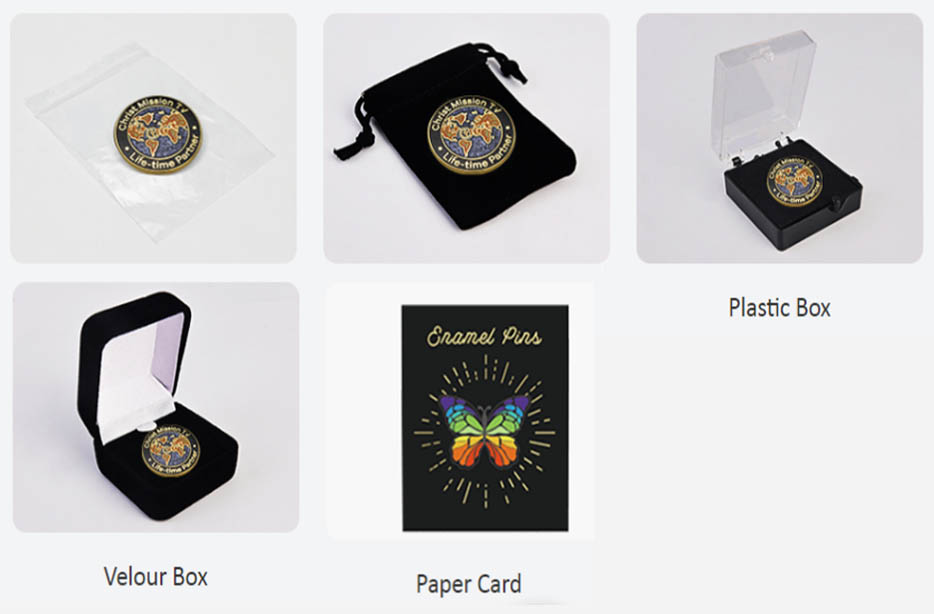 The unique charm of sandblasted badges is also reflected in their value as gifts. Whether it is given to relatives, friends or partners, sandblasting badges are a unique and commemorative gift. It not only shows your care and attention to the other person, but also allows the other person to remember your thoughts and friendship forever.
Your Reliable Partner For Custom Sandblast Pins
Effective and distinctive solutions for your business:
Here are just a few of our satisfied clients and customers:

If you cannot find an answer to your question in our FAQ, you can always contact us and we will be with you shortly.