Custom Keychain Supplier in China
KINGTAI: Your Expert Wholesale Keychain Factory in China
Best Custom Keychains Supplier
Whether you deal with promotional business or souvenir business, you can get big support from KINGTAI's expert team, and occupy more keychain market shares in your country.
We has a full keychain list throughout the 26+ years of experience. Your keychains' raw material is eco-friendly. OEM and ODM services are welcome.
There are many materials for your choice, such as zinc alloy, iron, brass, or stainless iron. Soft enamel/hard enamel or printing full-color processing.
Your Custom Keychains Manufacturing Supplier In China
We are one of the biggest Customised Keyrings Manufacturers in China, we make many Customised Keyrings for customs.
To ensure durability, we always use premium quality materials like stainless iron, brass, iron, and zinc alloy for manufacturing these Customised Keyrings. We have both soft enamel and hard enamel options available for you along with full printing color processing to ensure all the conveniences for you.
You can customize keychains as what you want, Once you send us the design, we can send you the price based on your reference and start the manufacturing artwork.
We are a real source keychain factory and make about 7,000.00 pieces of Customised Keyrings in a day with high quality and the best price.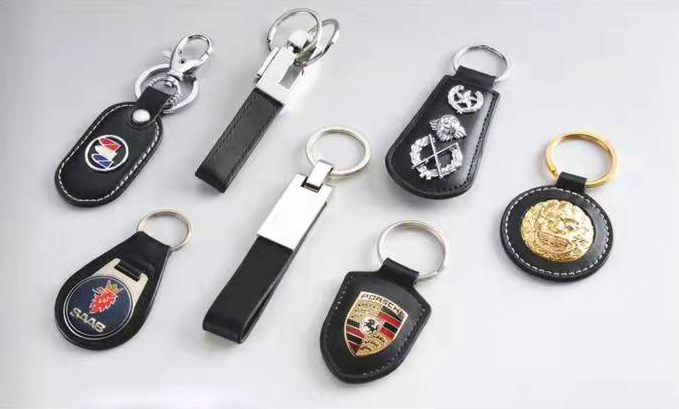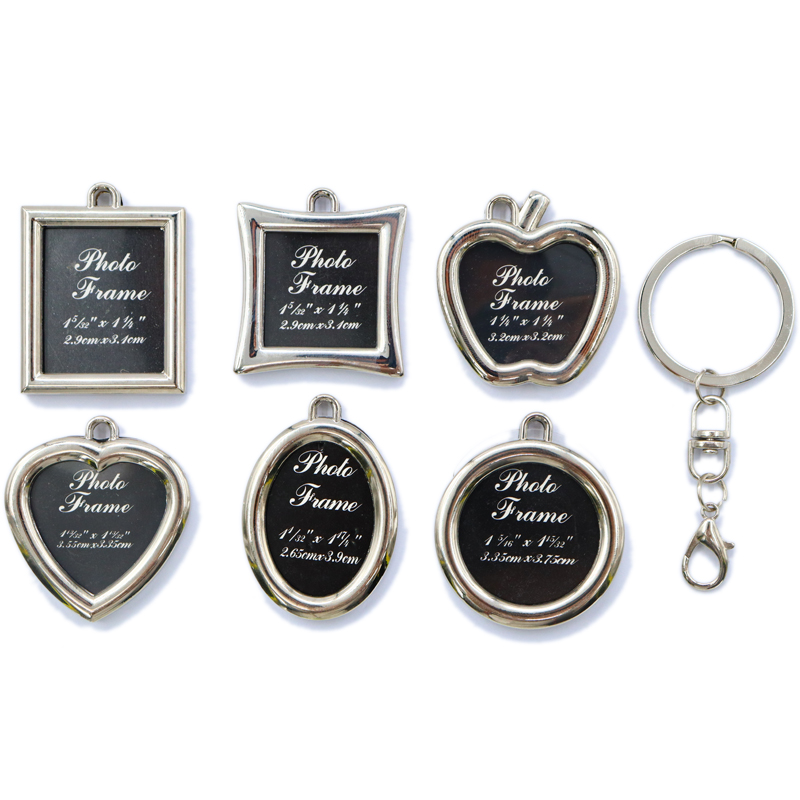 Wholesale Zinc Alloy Keyring From China
Material: Zinc alloy,
Size: Personalized,
Design: Enamel,
Hashtag: Fashion, custom.
KINGTAI is your expertise zinc alloy keyrings manufacturing factory in China.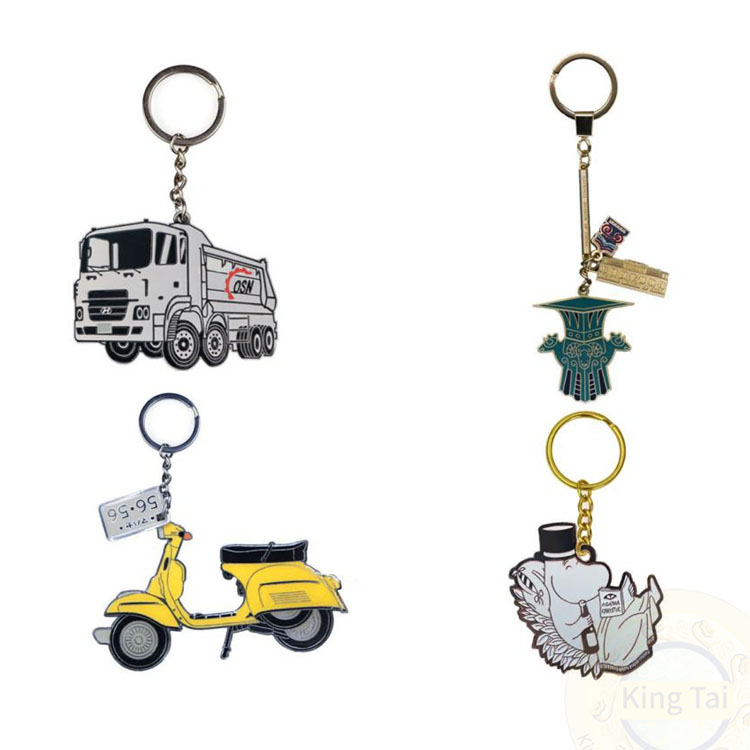 Wholesale Soft Enamel Keychain From China
Material: Metal,
Size: Personalized,
Logo: Soft enamel,
Hashtag: Art, fashion, collections.
KINGTAI is your expertise soft enamel keychains manufacturing factory in China.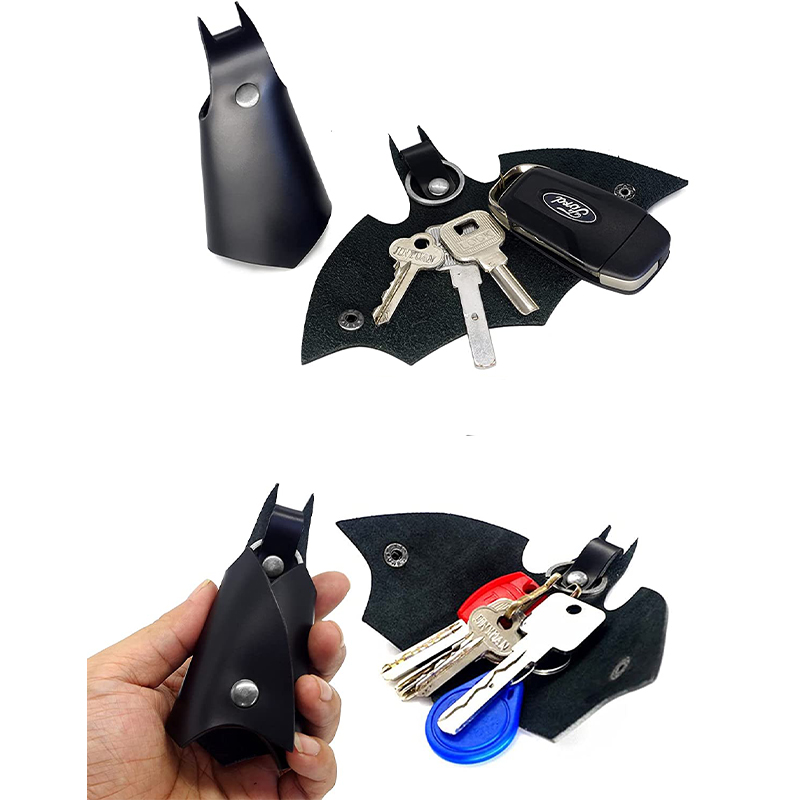 Wholesale Leather Keychains from China
Material: leather,
Size: Personalized,
Hashtag: Art, fashion, collections.
The leather keychain can be a gift for your loved ones also. It is up to you how you use it. This kind of keychains is lovable to see swinging on your bags. Keychains are having a purpose of not easily lost any of your fundamental keys.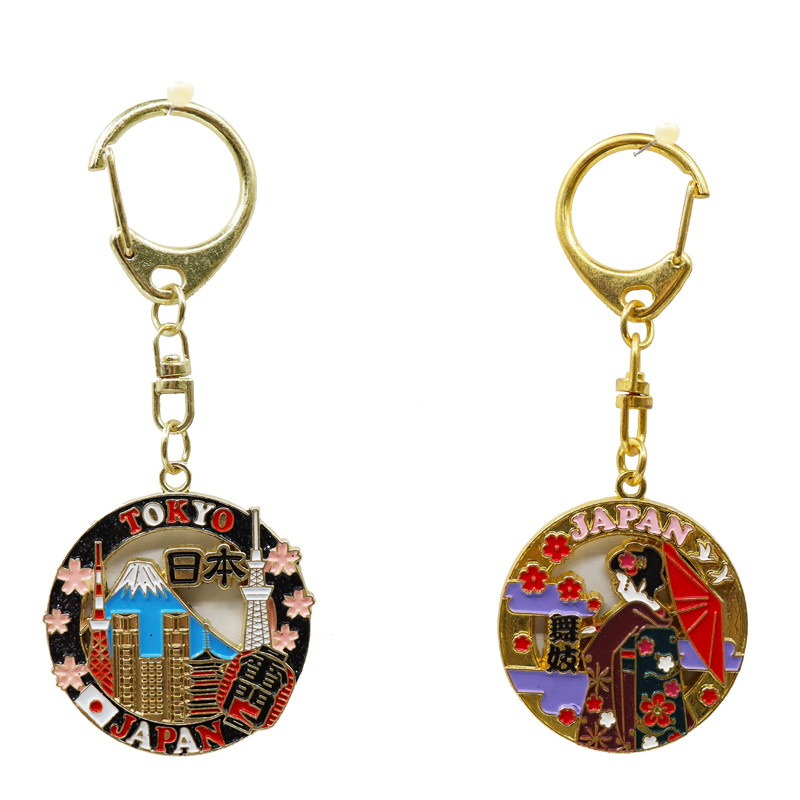 Custom Metal Keychain from China
Material:Zinc alloy,
Size:custom,
Process:Soft enamel,
Whether the elegant or simple design of metal keychains, it is important to have keychains for your keys not easily misplaced.KINGTAI is your expertise metal keychains manufacturing supplier in China.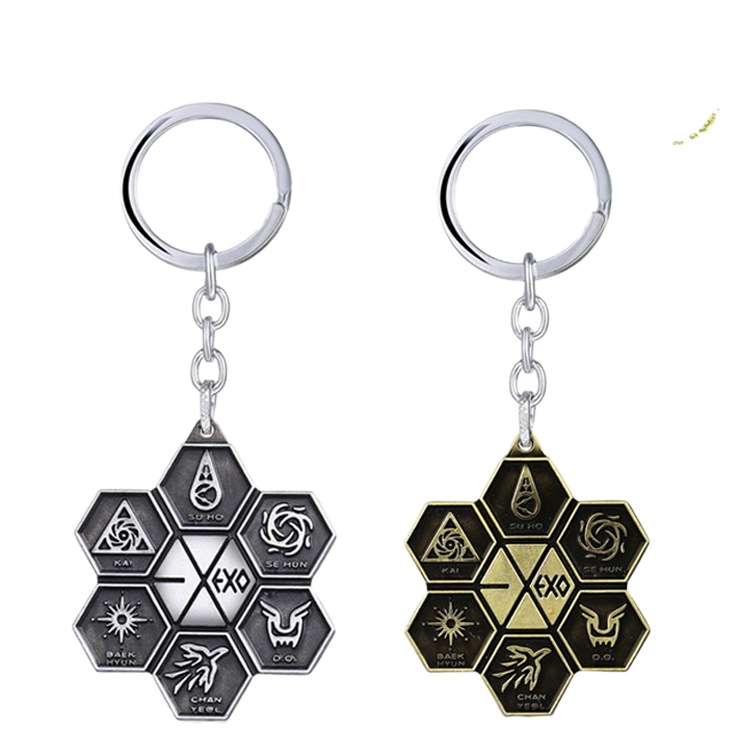 Custom Advertising Keyring from China
Material: Zinc alloy,
Size: Custom,
Logo: Embossed printing,
Hashtag: gift, custom, fashion.
KINGTAI is your wholesale personalized advertising keyring manufacturer in China.
Customised Keyrings are a great way to promote your brand and increase the visibility of your brand because Customised Keyrings are things that people carry with them all the time and they last for a long time.
If you want to promote your brand effectively then you need custom-made keyrings with special meaning that convey the message you want to give or the logo and other elements of your brand. However, if you cannot manufacture the keyrings properly then you will not be successful in this promotional strategy of yours.
Are you looking for the keychain?
We are dedicated to offering your Custom Metal Keychain that will be 100% effective tools for marketing your brand or you can order Custom Metal Keychain that you want to use as a souvenir.
We can add your brand elements, logos, and other messages with proper customization in keyrings based on your preferences.
All you have to do is send us your design and we will take care of the rest for you.