Custom Printed Pins Manufacturer in China
Whether you want to customize a UV printed pin of your own, or design an exclusive pin for a special team or event, UV printed technology can perfectly meet your needs .By choosing UV printed badges, you not only have a unique decoration, but you are also showing your unique personality and taste to the world. Let us move forward with the trend and become the fashion pioneer of this era.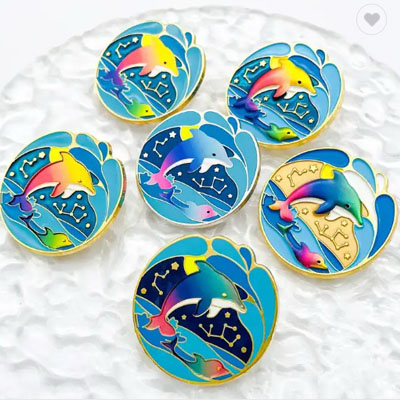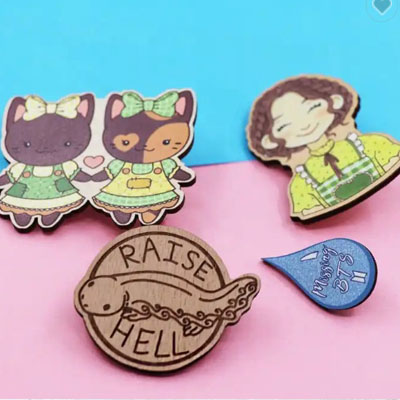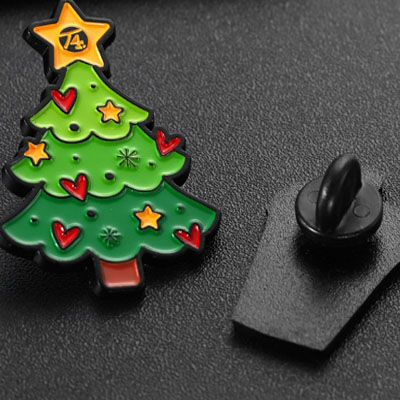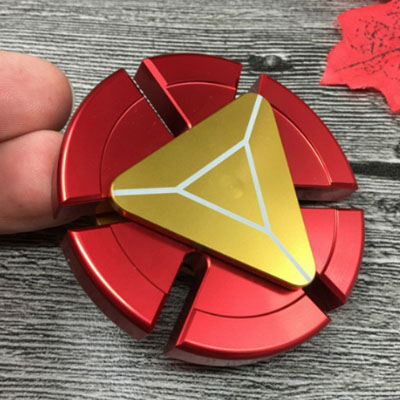 UV printed badges are badges produced using UV printing technology. UV printing is a special printing technology that uses ultraviolet radiation to dry and cure ink. When making badges, UV printing technology can be applied to badge patterns, text or other details to provide clear, durable and highly visible printing quality.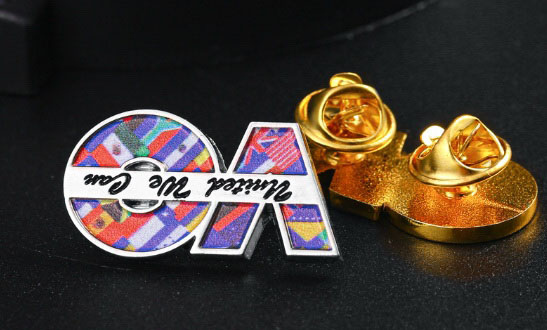 Why choose UV printed pins?
Compared with traditional printing technology, UV printing has many advantages.
First, it can achieve high precision and detail, making patterns and text clearer and more distinct.
Secondly, the color saturation of UV printing is high and the colors are more vivid.
In addition, UV printing has better durability and is not prone to fading or mechanical wear.
Making UV printed badges usually requires the use of materials suitable for UV printing, such as plastic, metal or other special coating materials. By designing exquisite patterns, choosing suitable colors and fonts, and utilizing the features of UV printing technology, you can create unique and eye-catching UV printed badges. These badges are commonly used for brand promotions, team events, souvenirs and other occasions, and are widely used in business and personal fields.
Custom Printed Pins - Examples Of Products
Customized UV badges can display the brand's logo and information directly on the badge, enhance the brand's visibility and recognition, and help build professionalism and trust.
By customizing UV badges, you can design the style, pattern and color of the badge according to your own needs and preferences, making the badge more personalized, unique and distinctive.
Customized UV badges can become a marketing tool with communication effect. You can distribute the badges to customers, partners or employees, allowing them to become the spokesperson of the brand and play an active role in publicity and promotion.
Customized UV badges can be used in corporate events, conferences, exhibitions, promotions and other occasions to display the brand image or as gifts to expand the brand's influence.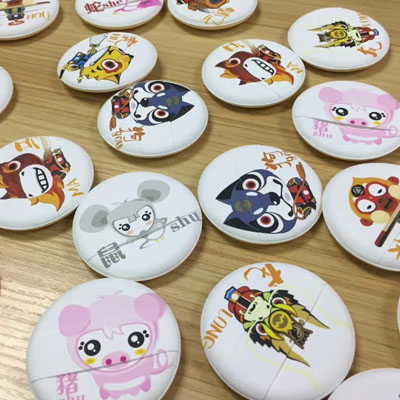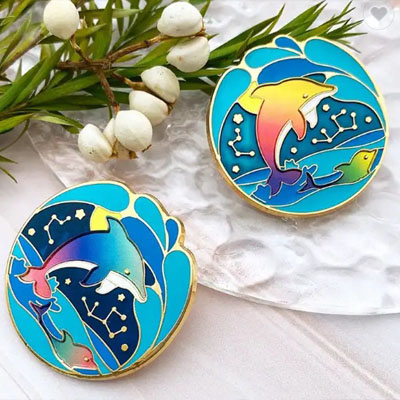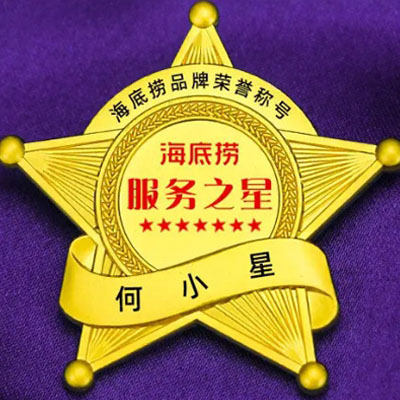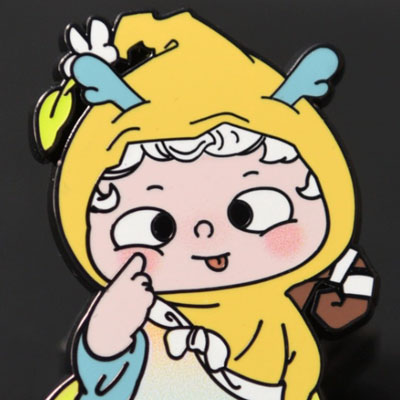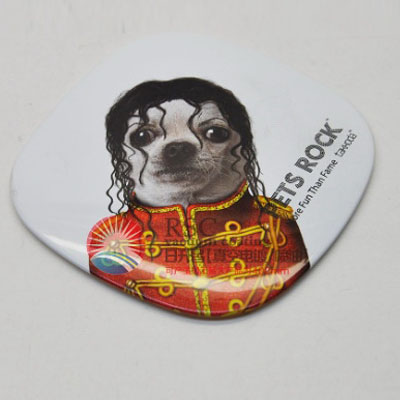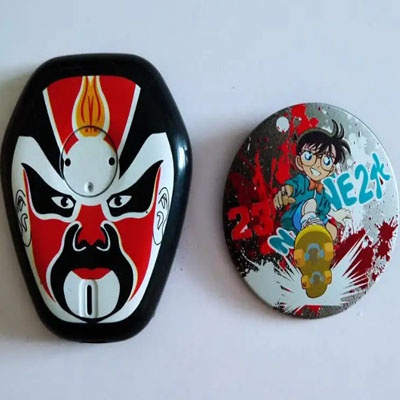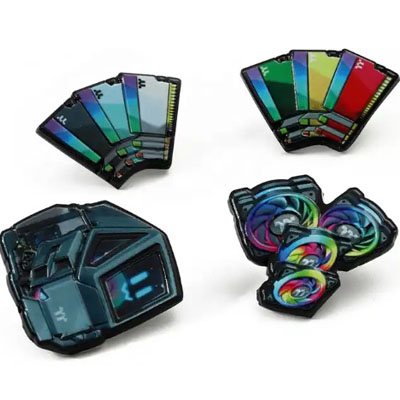 About Customized Services & Certification
Custom made pins are easy to produce and quite cost-effective. You have the ultimate freedom over your design choices because enamel paint is easy to work with. No matter how complex your design is, Kingtai can deliver the top-quality custom enamel pin to your doorstep.
Kingtai is a well-respected metal craft manufacturer known.Which has holding more than 25 years various crafts production experiences.Since its inception, the licenses and patents that we have obtained is more than 30 pieces, several of which are Disney, Wal-Mart, Harry Potter, Universal Studio, MARVEL, SGS, CE, FDA, and ISO9001.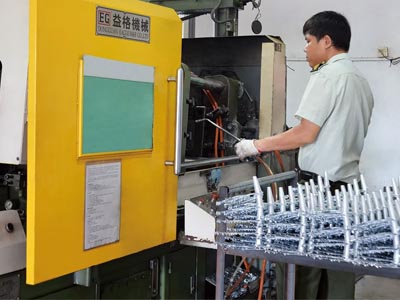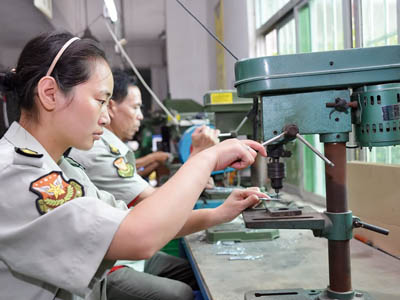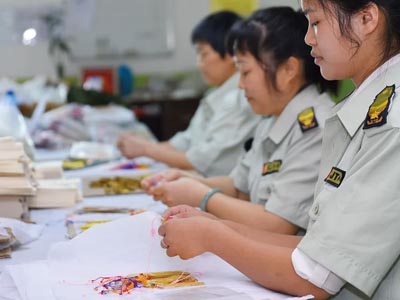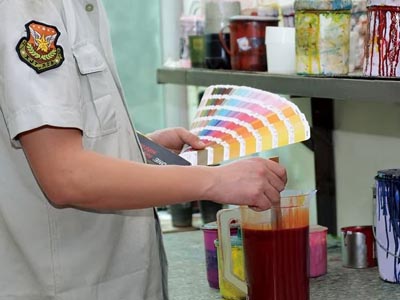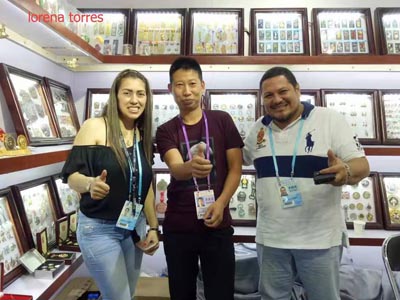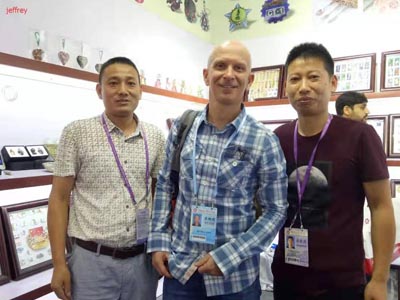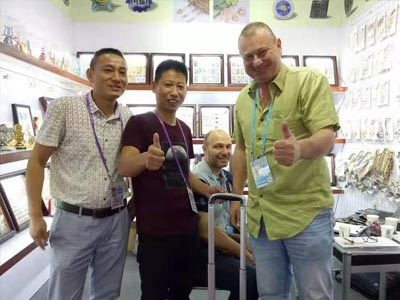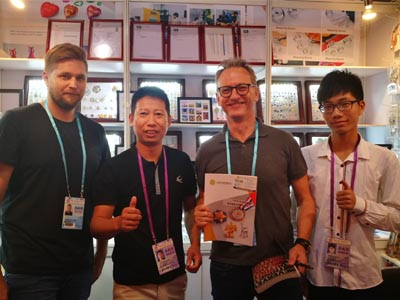 As for pins, we have many choice for plating process :
Plating color option
Optional Attachments
Pin Packaging Options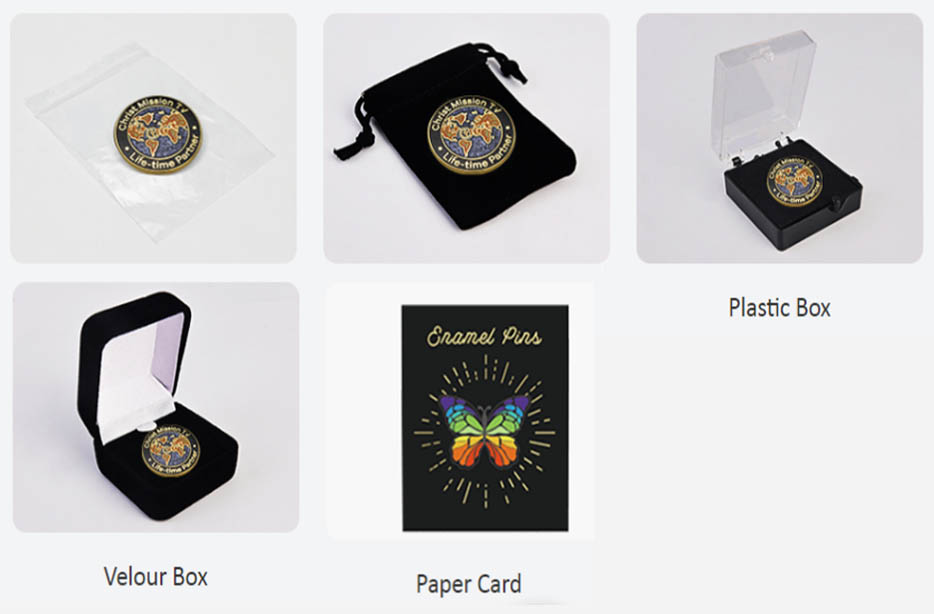 The unique charm of UV printed badges is also reflected in their value as gifts. Whether it is given to relatives, friends or partners, sandblasting badges are a unique and commemorative gift. It not only shows your care and attention to the other person, but also allows the other person to remember your thoughts and friendship forever.
Your Reliable Partner For Custom Printed Pins
Effective and distinctive solutions for your business:
Here are just a few of our satisfied clients and customers:

If you cannot find an answer to your question in our FAQ, you can always contact us and we will be with you shortly.
Making UV printed badges usually requires the following steps: Design the badge:
First, you need to design the style, pattern, and text of the badge. Consider using design software, such as Adobe Illustrator or CorelDRAW, to create a vector graphics file to ensure clarity and accuracy.
Prepare the UV printing machine: Set up the UV printing machine and ensure it is running normally. Adjust the machine's parameters and settings according to your badge size and shape.
Prepare badge material: Choose a badge material suitable for UV printing, such as plastic or metal. Make sure the surface of the material is smooth and clean for easy printing. Printing UV ink:
Print the designed badge pattern and text on the badge material through a UV printing machine. UV ink is a special type of ink that requires a specific machine and light source to cure. During this process, the UV ink will form a thin film on the surface of the badge.
Curing UV ink: Curing the UV ink by shining a UV light source above the badge. This allows the ink to dry and cure quickly, improving the durability and quality of the badge. Post-processing: As needed, some post-processing work can be performed, such as cutting the shape of the badge, adding back attachment devices (such as adhesive backing, magnets or pins), etc.