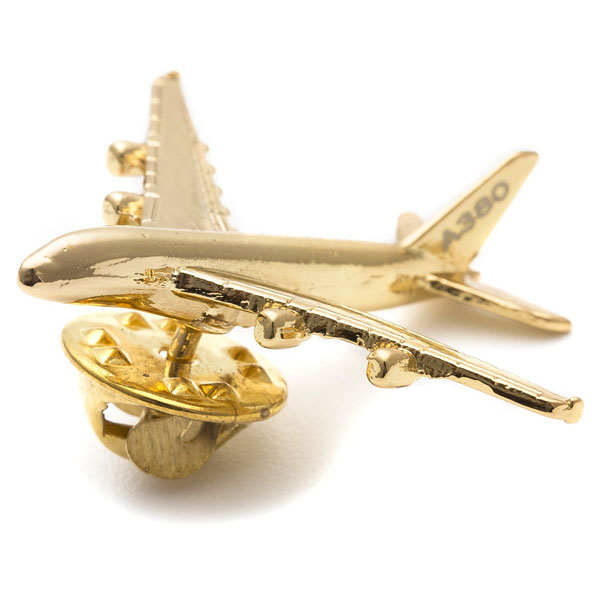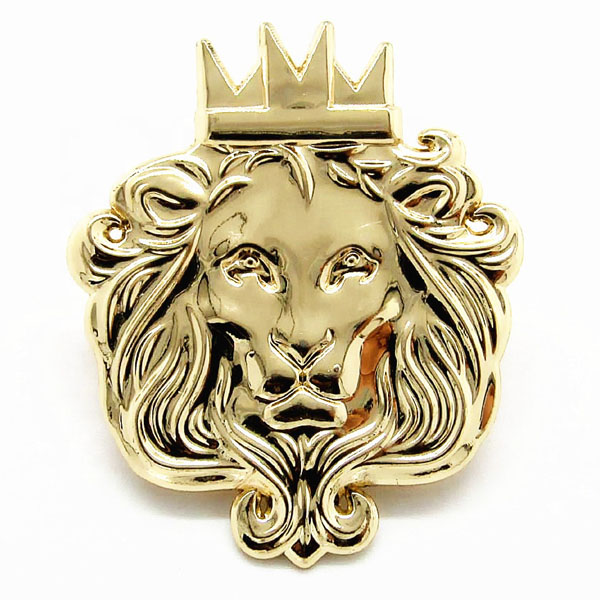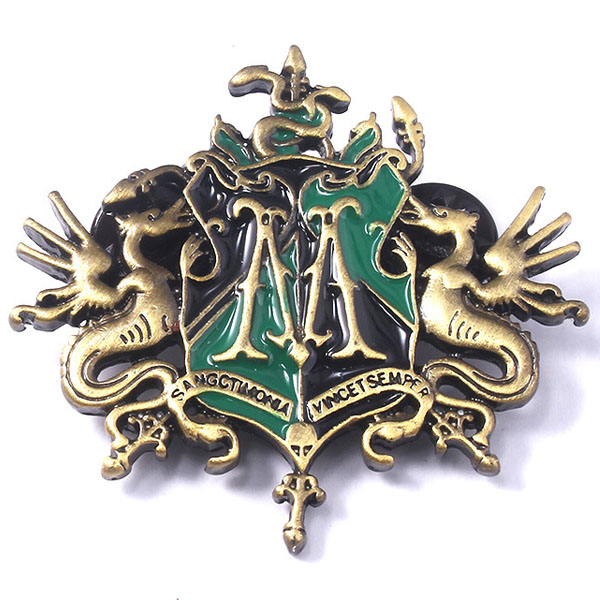 Professional, Affordable 3d Pins
Custom 3D or cut out pins are a great choice when you have a three-dimensional design and want to show it off. You can easily tell the difference between a 3D pin and a standard two-dimensional die struck pin by how the pin feels and its depth of detail.
A 3D cast pin will have multiple surface levels at multiple angles to create a three-dimensional look and feel. A 2D pin will simply have a raised level and a recessed level, giving it a very traditional flat look. 3D pins offer a unique and special appearance, with a quality look that's like no other.
To offer a superior quality on the pins and more freedom for designing, we have introduced 3D cast pins for our customers. These pins are designed with an innovative 3D modeling process to give them multiple layers.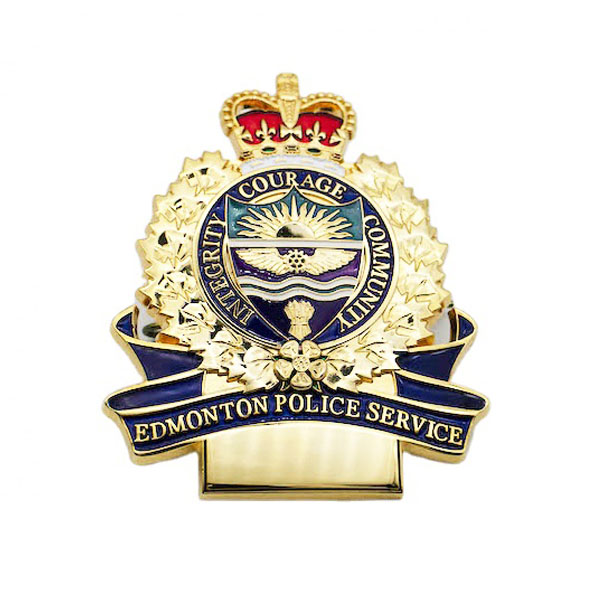 Custom 3D or Cutout Pins - Examples Of Products
We make custom 3D or cut out pins for all occasions and events. Whether you need an emblem for a team trading event or a business trade show,Kingtai offers enamel, die struck, etched or screen printed 3D pins.
Our experienced design team can turn your custom design into a 3D pin that will stand out in a crowd.
If you don't see what you need, just ask. We can produce what you want, to your specifications. Kingtai is your number one source for 3D pins at the lowest prices guaranteed.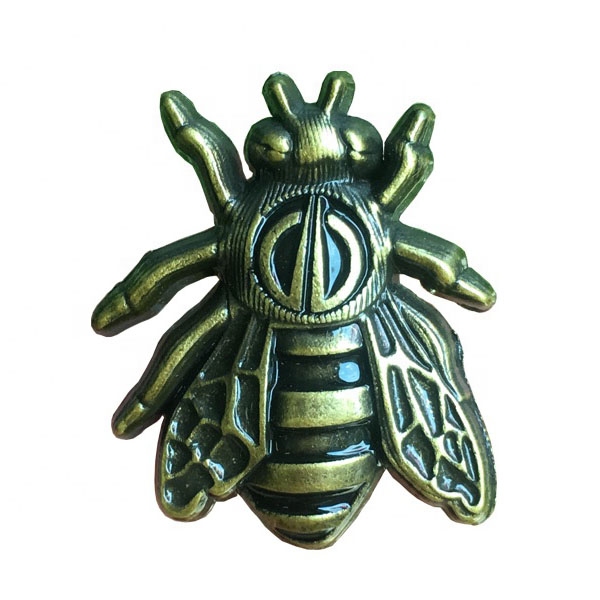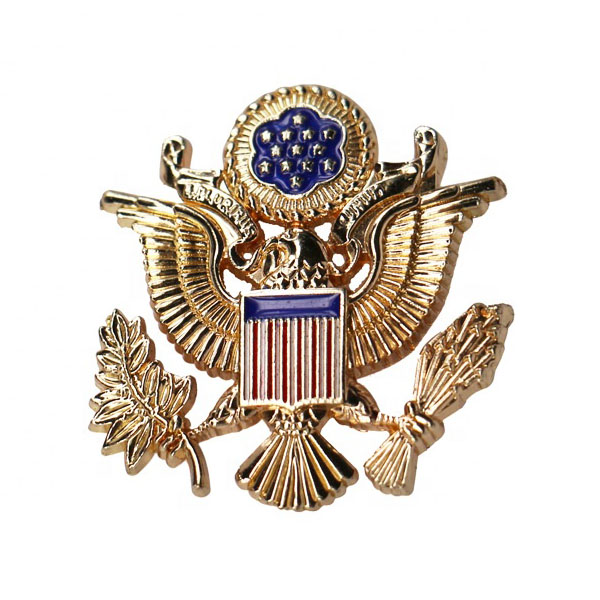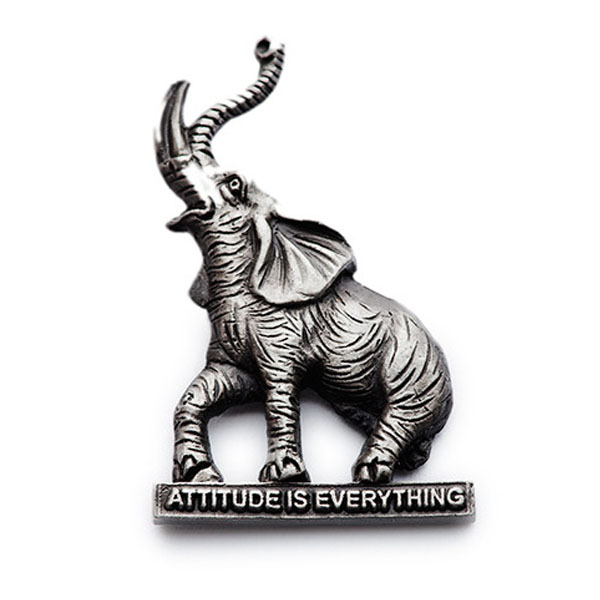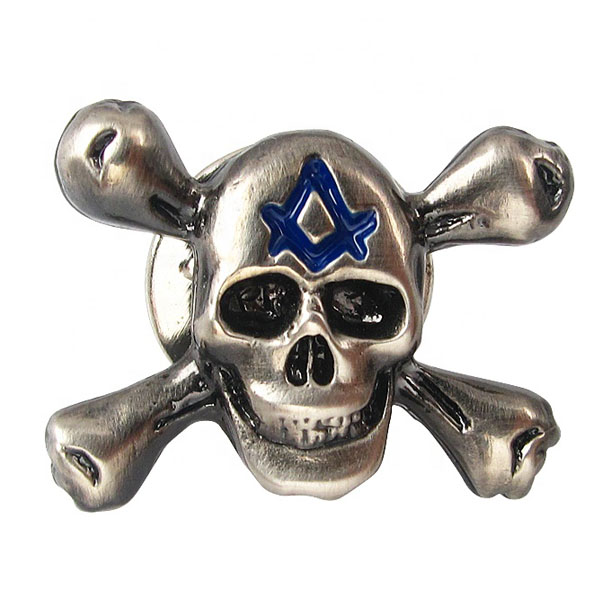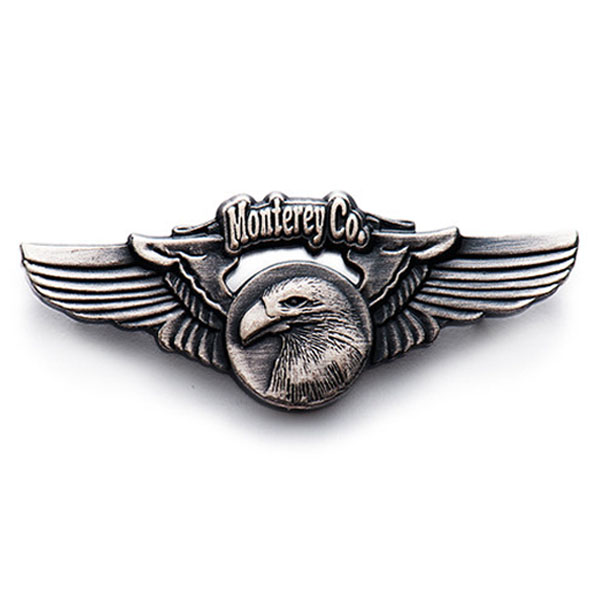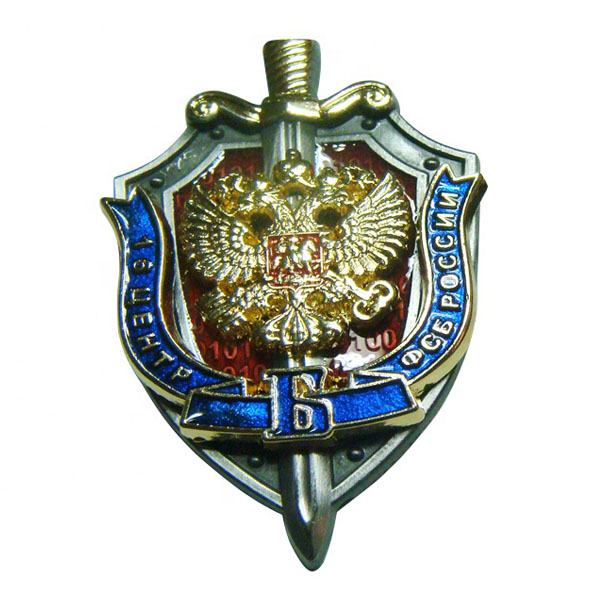 About Customized Services & Certification
Custom made enamel pins are easy to produce and quite cost-effective. You have the ultimate freedom over your design choices because enamel paint is easy to work with. No matter how complex your design is, Kingtai can deliver the top-quality custom enamel pin to your doorstep.
Kingtai is a well-respected metal craft manufacturer known.Which has holding more than 25 years various crafts production experiences.Since its inception, the licenses and patents that we have obtained is more than 30 pieces, several of which are Disney, Wal-Mart, Harry Potter, Universal Studio, MARVEL, SGS, CE, FDA, and ISO9001.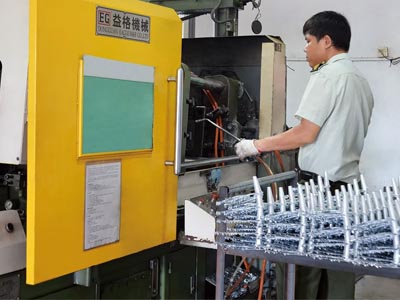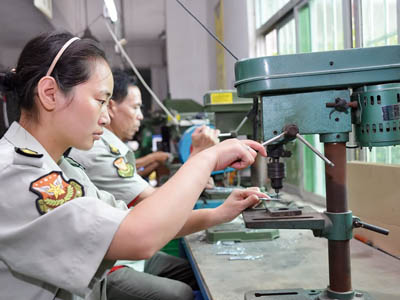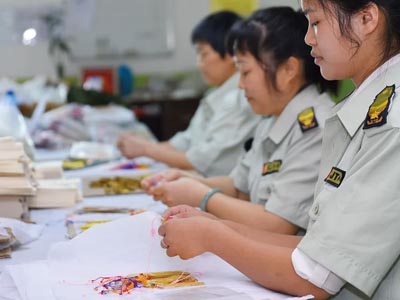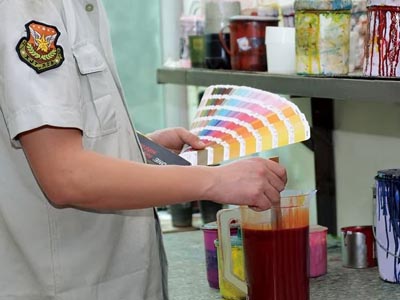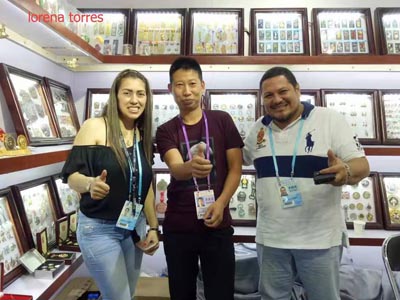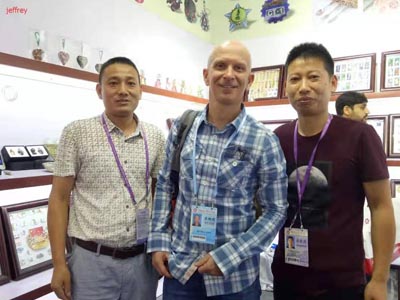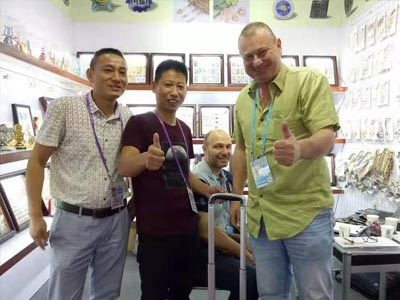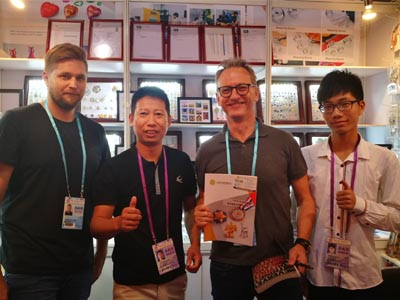 Your Reliable Partner For Custom Pins
Effective and distinctive solutions for your business:
Here are just a few of our satisfied clients and customers:

3D Pins are different from the custom enamel pins. The enamel pins show a planar 2D effect, while the 3D pins are represented by a three-dimensional pattern. The raised parts are not only the metal lines and lumps, but also the stereo pattern of the overall effect. It is vivid, beautiful, and has a strong visual impact.
3D lapel pins can be pure metal or include hard enamel or soft enamel colors.
The 3D custom lapel pins are made of rubber mold and molten metal, which pourmolten metal into rubber mold with acceptable molten metal and rotates with high speed to ensure uniformity. After solidification of molten metal, polish pins and add spur needle to make it complete.
The manufacturing of die-cast 3D pins differs in many ways from die struck lapel pins, which may help you to determine if this is the right style for your needs. Rather than creating a die and striking the design into the base metal, custom 3D cast pins use a rubber mold into which molten metal is poured. This allows 3D cast pins to feature all types of interesting shapes.
Custom 3D casting works great for designs that include animals or other shapes that will appear at their best in three dimensions. Pricing for 3D pins can vary, so please fill out our custom quote form and one of our team will respond within 1 business day. You can also call to speak to one of our custom pin specialists at 0752-5706551.
Step 1 - Stamping a die on a polished high-quality flat metal plate to create a mold.
Step 2 - Deburring the mold to remove metal shavings and cleaning it out.
Step 3 - Kiln-fired at 450 degrees for about 10 to 15 minutes to dry your die cast pins and olating.
Step 4 - Matching an attchament - clutch for these 3D pins.
Step 5 - Pack the 3D antique lapel pins in a polybag or velvet bag.
If you cannot find an answer to your question in our FAQ, you can always contact us and we will be with you shortly.