We get asked almost every day by our customers which pin style is best for their project and design. Not everyone is a lapel pin expert but that is why we are here. We educate our clients throughout the design process and make suggestions so that they feel comfortable placing their order and know exactly what they are getting. Let us help you decide what is best for your custom pin design.
Die struck, soft enamel, and  hard enamel
Our most popular pin types are die struck, soft enamel and cloisonne (hard enamel) pins. First, we will discuss Die Struck pins and learn about what they are and when you might want to choose this type.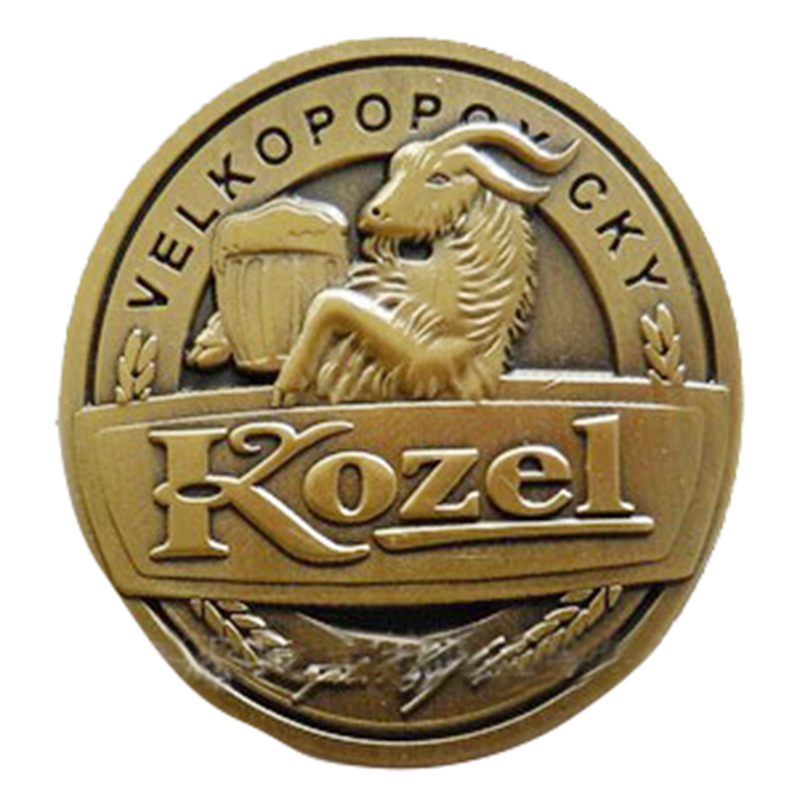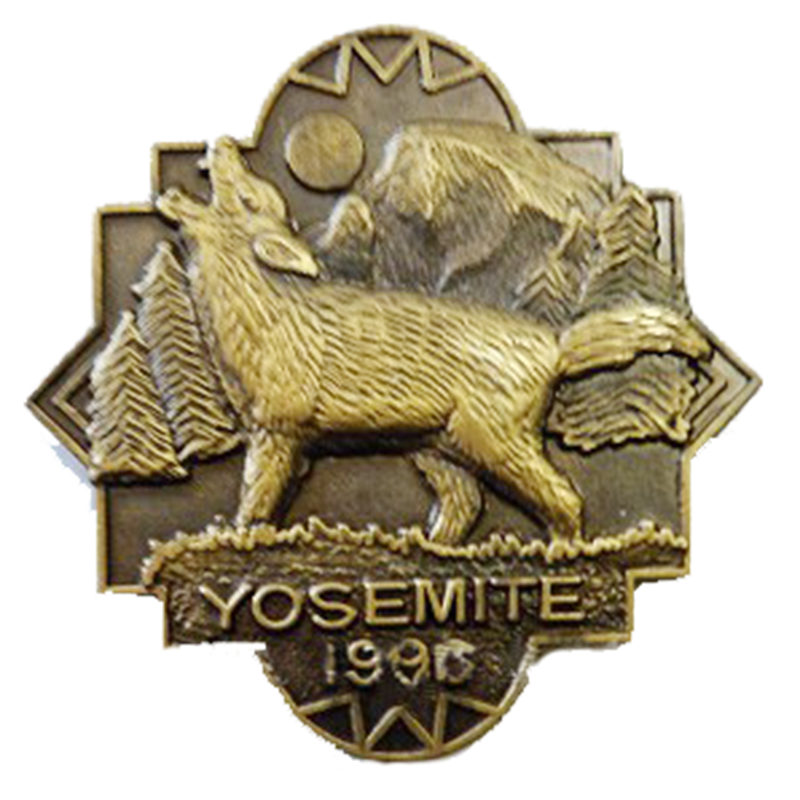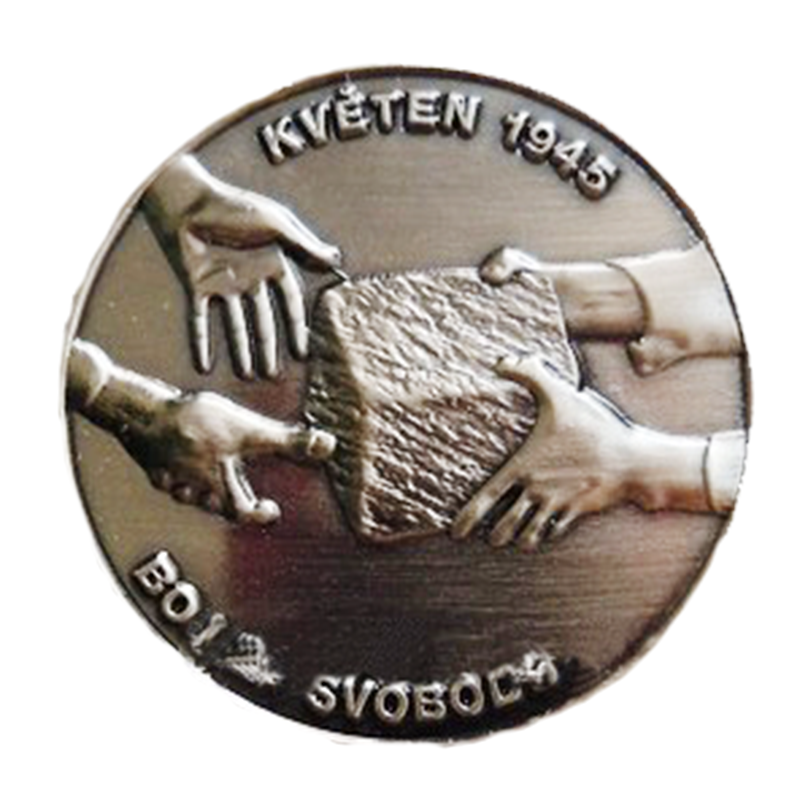 Custom die cast pins offer a depth and design flexibility not found on standard die struck enamel pins.  This manufacturing style employs spin casting of molten metal to achieve a level of detail that really stands out for awards of service, recognition or promotional events. 
Custom die struck pins have bare metal designs that gleam under any light source. High polish designs stand out beautifully on the lapels of black suits and jackets while die struck pins with antique finishes have a more subtle presence. Customers that want to mix and match colors in their design will be happy with our soft enamel or cloisonne options, but for a truly classic design, die struck pins are the best choice.
Traditionally, the raised metal surfaces are then highly polished to a luster finish, while the recessed areas are sandblasted to create a contrast. Some of the most popular platings are our antique platings. The antiquing can be done subtly, for a matte finish, or more heavily, for a more rustic patina. Choosing to antique your pins is an inexpensive way to increase perceived value and to make the design details really stand out.
You have learned about Die Struck pins so now it is time to teach you about Soft Enamel pins. To put it simply, soft Enamel pins have raised and recessed areas. If you were to run your finger over the surface of a Soft Enamel pin you would feel the raised metal and the recessed areas holding the enamel color while a Cloisonné pin is completely smooth to the touch.
Our soft enamel pins come as standard with 1 design, up to 5 colours, 1 cutout on the mould and one pin fixing on the reverse. Use the variants available to add extra colours, glitters, additional cutouts, back stamps, your choice of fixings and even branded backing cards, and create your very own custom hard enamel pins.
We create our custom soft enamel pins by applying one layer of enamel paint to the recessed areas of the pin, once dry, this sits just below the metal walls of the pin to create a ridged finish. Soft enamel pins are a budget-friendly option compared to hard enamel pins, making them ideal for fundraising events or promotional items.
Hard enamel pin is polished to a flat and smooth finish Polished and more durable for day after day shine - best for name badges used every day
The process of making and baking hard enamel is slightly different from that of soft enamel. Not only is the enamel added several times instead of all at once. It is baked at a much higher temperature to harden and "cure" the enamel. Once the baking process is complete, it is then polished smooth which results in the enamel leveling out with the metal die lines (the metal which keeps the colours from mixing). Which means when you rub your finger over the hard enamel badge, you get a smooth finish.
Hard enamel pins are much more durable and scratch resistant due to being made at a much higher temperature than soft enamel and then being polished down. Most of the time, it's simply a personal preference between soft and hard enamel. Certain finishes such as gold and silver metal plating work much better on hard enamel. If you need a durable enamel badge then hard enamel is what you are looking for. They look higher quality and that makes them popular for fancier places.
Which type of lapel pin do you prefer ? Whatever you choose, In kingtai, we can custom all kind of Lapel pin for you with our strength. It's the best choice for you to choose us.
kingtai, one of the lapel pin factories in China.
We have more than 15 years of cooperation with Disney, Wal-Mart and Harry Potter.
And also we have been certificated by sedex , ISO , SGS and so on.
Please always tell me If you have a good design, We have a professional team to escort your design and production. You can count on us !
Looking to create your own custom pins?
---
Post time: Feb-27-2023