How would you evaluate a medal
Once you have this number, you can weigh the medal and multiply its weight (in grams) by the fineness of the metal. Multiply that number by the daily metal price and the answer is the value of the bullion once it has been melted down for reuse. Always remember that, in most cases, a medal is usually worth much more than its bullion. So we should keep it very carefully.
Collecting Medals
Collecting medals is an appealing hobby and investment for many because they symbolize honor and celebration. Awarded to virtuous and respected individuals at major events of historical significance, medals are appreciated around the world for their ability to provide historical insight and a reminder of what has been fought in conflicts around the world. The efforts and sacrifices made by others. The following tips and tricks will help you find out the estimated value of your medal today!
Types of medals
Military Merit Medals can be divided into Valor Medals and Battle Medals. Medals of valor can generally be divided into four tiers. First class includes the Victoria Cross, George Cross, Albert and Edward. Second class includes the Cross for Distinguished Valor, the George Medal, the Royal Red Cross (1st Class), the Distinguished Service Medal and the Order for Distinguished Valor. Tier 3 includes Distinguished Conduct Medal, Distinguished Service Cross; Military Cross, Distinguished Flying Cross, Air Force Cross, Royal Red Cross (2nd Class), Queen's Medal for Valor, Distinguished Service Medal, Military Medal, Distinguished Flying Medal and Air Force Medal; Tier 4 includes Mention in Dispatch, Queen's Commendation for Valor, Queen's Commendation for Air Valor, and Queen's Commendation for Valuable Service.
Also there have many medal for company,for school,for sport,for race ect.When you do a good job, maybe the company will give you a medal, and when you win a game, you will also get a medal, we can provide all of these medals. Just feel free to contact with us if you need medals.
Kingtai craft is an expert OEM and ODM lapel pins manufacturer for domestic and overseas customers. We design and carry on all procedures in house.
If you would like to make your custom lapel pins, please contact us by filling in form or by calling us on +86 752 5706551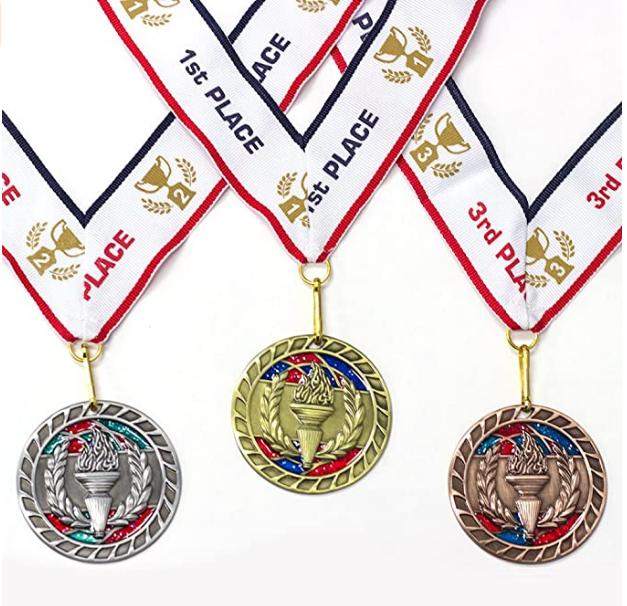 ---
Post time: Jun-27-2022